We're just going to jump right into this situation.
1. Taylor Swift "just wants to be alone" according to a report from US Weekly. I find this unbelievable for two reasons; 1) she has a song quota to meet before the end of the year and 2) there is nothing about US Weekly that is accurate. Case in point:
Jake Gyllenhall was born in 1980… so no, he is not 23. But good guess.
2. "Get Your Shine On" – Florida Georgia Line: While I still don't approve of this band name (I mean, really, how bored were you on that road trip?) I'm sort of randomly obsessed with this song. Sort of. I only spilled coffee all over my desk dancing around to it. But really, it makes me want to sit on a towel, at the beach, in the blazing sun while I literally get my "shine on." As you can tell, I am constantly building the soundtrack to my life. Anyway, listen, and make sure not to get it confused with that terrible Jesse McCartney song of the same name.
3. SPOILER ALERT!!! Pretty Little Liars, I am still SO MAD about what you did to Spencer. At the risk of spoiling the episode I will just say that I will never, NEVER forgive Toby. LIKE, EVER. Despite the fact that he looks like this shirtless…
4. GOFEST 2013 (thrown by California-based Country Music radio station Go Country 105) announced today that Luke Bryan will be headlining the show. There is nothing quite as exciting as knowing you'll have the opportunity to see Luke shaking it like a country girl on stage. Last years festival took place at the Verizon Wireless Amphitheater in Irvine, details for this years show have yet to be released, but I'll be sure to keep ya'll posted.
5. Leann Rimes hair.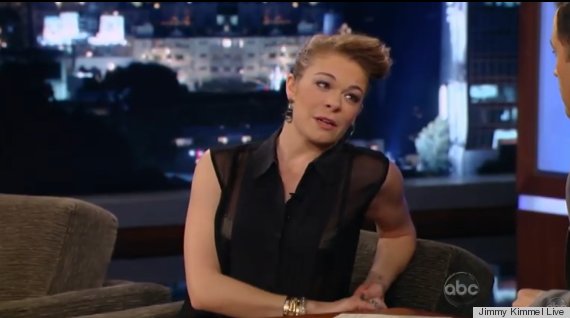 I love you, girl. But no.