Here at Jukebox Mixtape we don't like to take ourselves too seriously. This is part of the reason we came up with the Friday Five in the first place. A little chance to take a break from the fan-girling over music releases, songs we just love, and every other shred of music related news we can get our hands on. Today's Friday Five allows us to fangirl, while also giving us a break from the seriousness of how much we LOVE music.
We love Kip Moore. We love Kip Moore's music. We love Kip Moore's… well. Let us just give you five reasons why we love Kip Moore.
1. His Voice, Obviously.
I mean, just listen to this song. LISTEN TO HOW SEXY AND HEARTFELT HE SOUNDS. In his voice alone he encompasses that cool, casual, country boy attitude that us city girls always dream about (and by us city girls I mean like, the two of us).
2. His arms.
Just… look at them. Sweet baby Jesus, you have blessed us.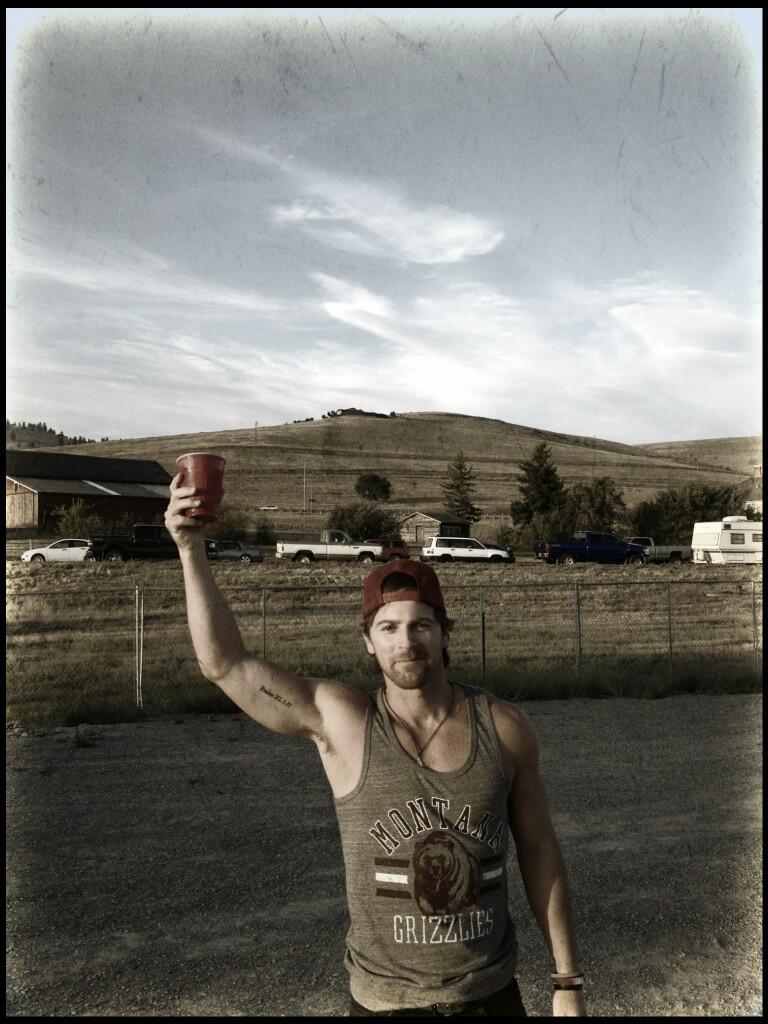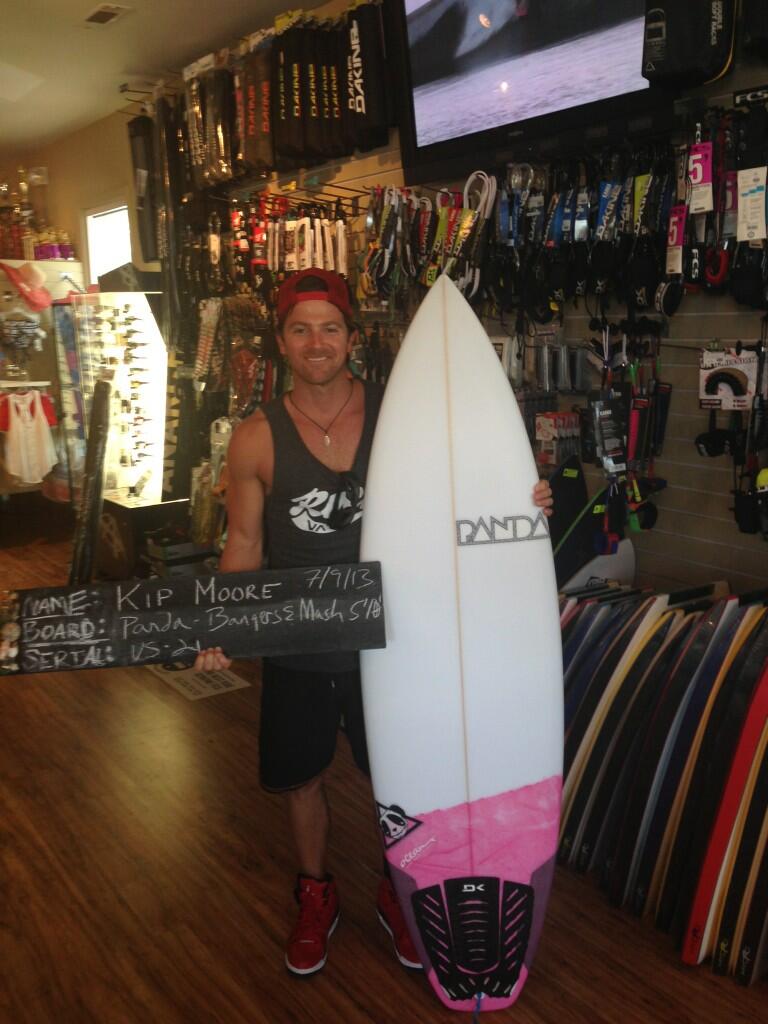 3. His dedication to being physically fit. AKA DAT BODY.
I mean… are you serious?
Stop. I can't take it.
4. His sexy, deep, southern drawl & matching humble southern charm.
He could speak all day and I'd be totally fine just sitting back listening to him. Shhhhhh. Just listen.
5. How good he looks in red.
Our last tidbit of information for all you ladies that may be reading along: Kip is one of the few men in country music that isn't married. REJOICE with us for a moment over that. And then back off, because he's mine. JUST KIDDING. Kind of.
Have a wonderful Friday and a fantastic weekend. Go have a boozy brunch for me!
Tweet us @JukeboxMixtape or comment below to let us know your thoughts!